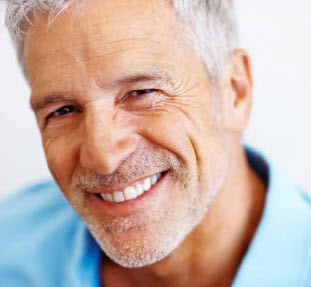 As thin as a contact lens…it will feel and look like natural teeth.
Your smile makes a lasting impression. What kind of impression do you want to make? Smile imperfections can make you self-conscious, shy, or even reclusive. Porcelain veneers will transform your smile to give you an amazing image. With veneers, you can have your ideal smile and leave people with an impression of the real you.
Your porcelain veneers will be one of a kind, custom designed by Dr. Silva, an experienced cosmetic dentist, and handcrafted by a dental ceramist from fine, light-reflecting materials. The color, size, and shape will be determined based on Dr. Silva's consultation with you and her assessment of your physical attributes. You'll preview your porcelain veneers on a dental model before we send them to the lab.
Dr. Silva offers veneers that require minimal reduction of enamel. It is important to select a skilled cosmetic dentist that is trained in performing a smile design that is perfect for you. Dr. Silva will explain her recommendations for your veneers so that you can make a wise, informed decision.
Call our office today at 610-489-5555 with any questions you might have about veneers!