Predictably Exceptional Whitening Results… Every Patient, Every Time
The KöR Whitening System was invented by an internationally renowned cosmetic dentist and whitening science expert, Dr. Rod Kurthy. thousands of dentists around the world, including Advanced Dentistry of Collegeville, agree that KöR Whitening is by far the most reliable and effective whitening system ever developed. In Facet, the KöR Whitening system is so effective, it is the only recognized whitening system that whitens even tetracycline-stained teeth in a short time (previously thought to be impossible. And these amazing results are achieved with minimal to no sensitivity!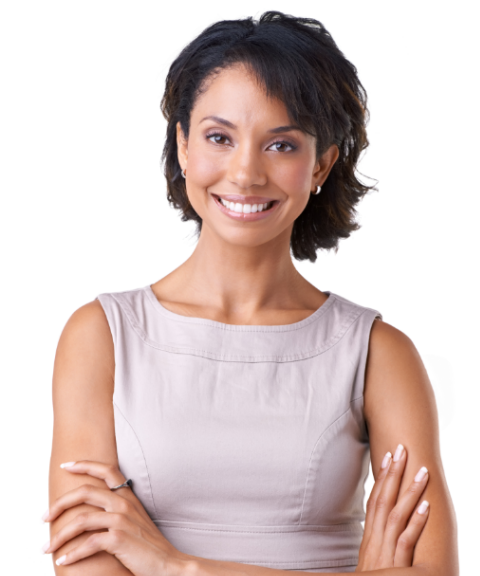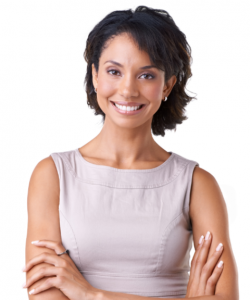 A Perfect Solution for Every Whitening Case.
A storybook wedding, an important job interview, a graduation, or easing a lifetime of embarrassment… patients often have a special reason for whitening their teeth.
That's why we developed a full line of KöR Whitening systems using our proprietary Dual-Activated™, Tri-Barrel Hydremide® Peroxide formulation and delivery system. And why KöR Whitening is the first and only whitening company to insist on continuous refrigeration of our whitening gels from the moment of manufacture until they arrive cold-packed at your dental office.
KöR is widely recognized as the world's most effective whitening system – with no need for lights or lasers. KöR offers cost-effective solutions from phenomenal home whitening for typical patients, to astonishing treatment of tetracycline cases — and everything in-between.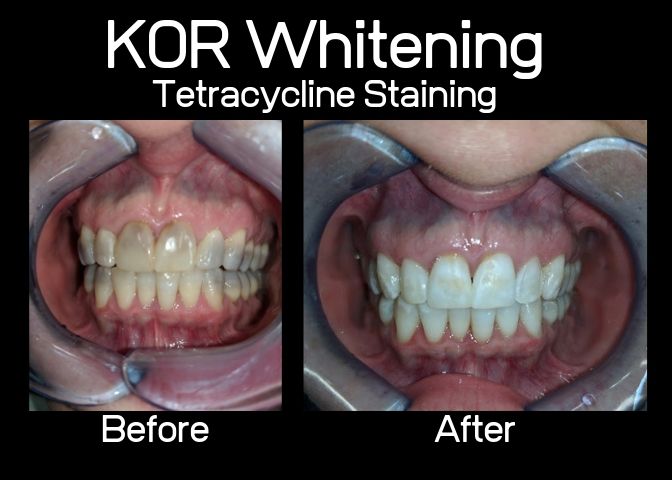 Our assistant Cindy had worked with this patient over the course of this process. When the patient first came in regarding KOR, they did not smile much with their teeth. After the first step of bleaching and at their next visit to the office, the patient greeted Cindy with a bigger smile and was excited for the next phase.
Frequently Asked Questions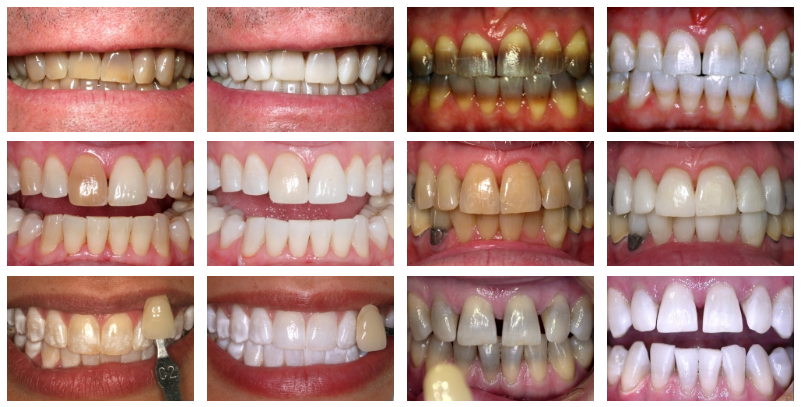 Call Dr. Silva, Collegeville's KöR Whitening System Dentist, for a whiter and brighter smile. Our dental office is located in Collegeville. We also provide KöR teeth whitening to the following areas: Royersford, Oaks, Limerick, Blue Bell, Skippack, Norristown, Trappe, Philadelphia, Phoenixville, and surrounding areas. Call today to request an appointment for your KöR teeth whitening appointment. (610) 489-5555