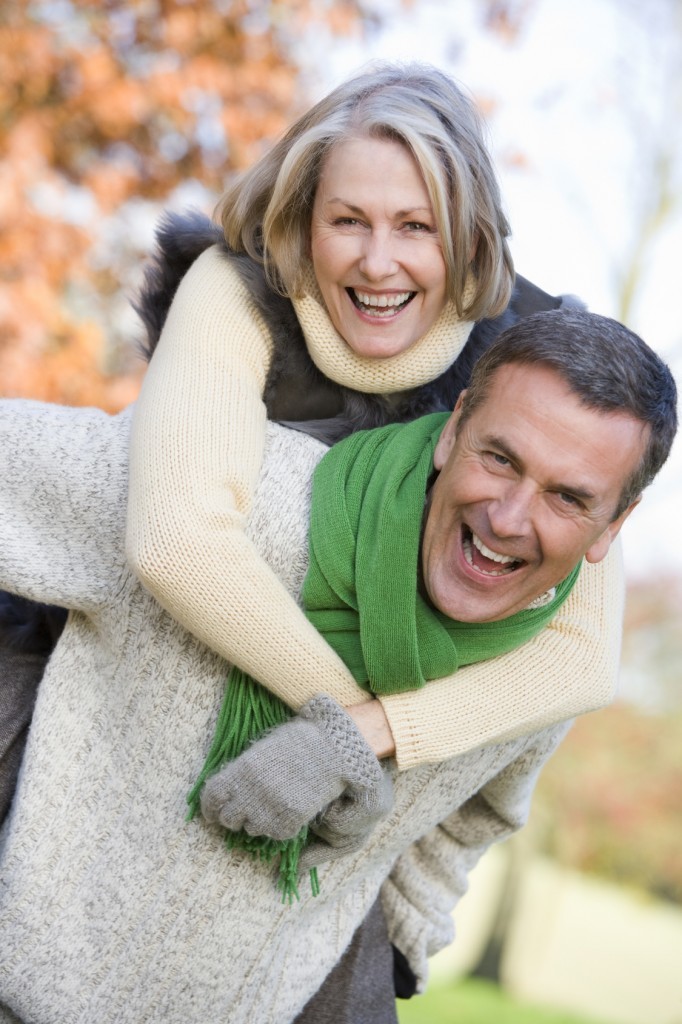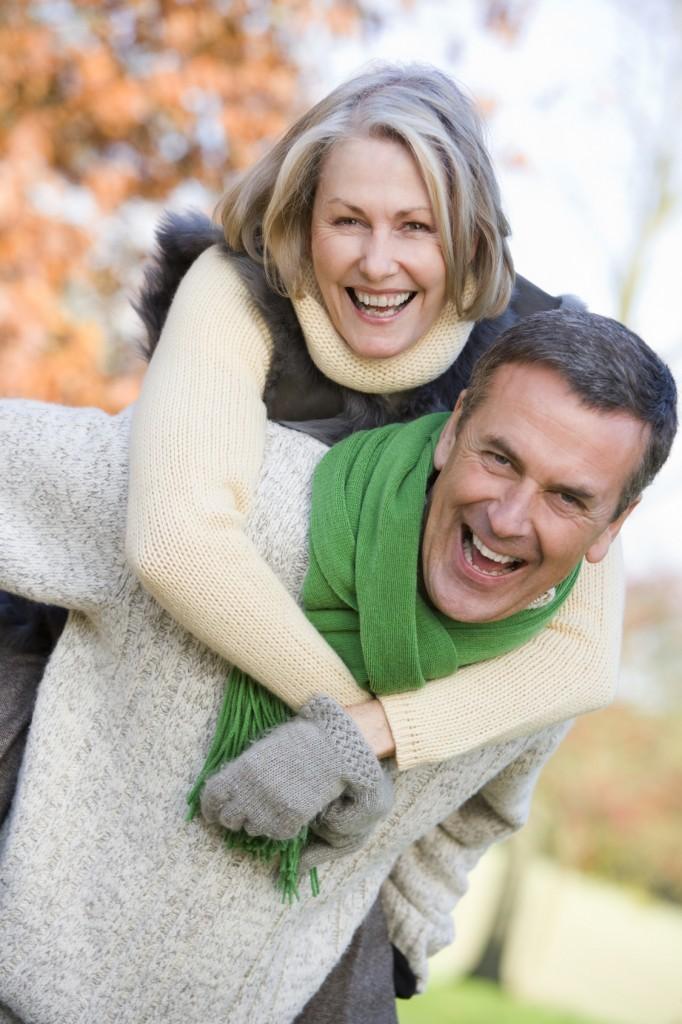 Have you been putting off having that cracked tooth fixed? Have you lost teeth due to an injury or gum disease? Restorations to damaged teeth should not be put on hold. When a tooth is damaged, it is more susceptible to decay. Teeth with cavities should be treated with fillings to prevent further damage. Missing teeth leave your smile unattractive, and make eating and speaking difficult. Advanced Dentistry of Collegeville will repair and replace teeth to restore health to your whole mouth.
Composite fillings and all-ceramic crowns, inlays, and onlays will keep your smile looking natural because they match tooth color. Dr. Silva will treat you with root canal or TMJ therapy when needed, and she might fit you with dentures or partials if you suffer from tooth loss. She can create a wax-up or model of your teeth that shows your completed mouth reconstruction so that you'll understand what the results of your dental work will look like.
There are times when simple fillings and dental implants aren't good enough to completely restore your mouth. Sometimes, what is needed is a full mouth reconstruction, especially if you've suffered major tooth decay, oral trauma, or destroyed teeth. Advanced Dentistry of Collegeville will diagnose you on what kind of treatment you need to get that beautiful radiant smile again. If you are a candidate of full or partial mouth reconstruction, we will discuss with you what you want achieved from your oral work as well as propose a dental plan to fully restore your dental health.Throughout the full/partial mouth reconstruction process, rest assured that our team will be very involved. We will carefully talk with you about every single procedure in detail so that you can take comfort knowing what is being done to your mouth.
Our restorative dental solutions include: