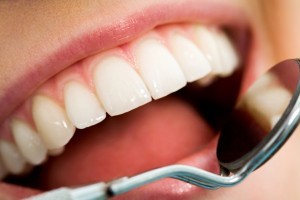 We recognize that some of our patients may feel anxious or apprehensive about receiving necessary dental care. Our doctors and staff work hard to make sure that you have a comfortable, positive experience, and that's why we are pleased to offer sedation dentistry for those patients needing a little extra comfort before receiving treatment. Feeling anxious about receiving dental care should never prevent you from having the beautiful, healthy smile you deserve.
How IV Sedation Works
Before your procedure, stress-reducing medication is administered by an intravenous line, placing you into a calm, relaxed state. You will not be asleep, and will still have verbal and physical response capabilities. So while we provided your treatment, you remain comfortable and have little memory of the procedure. Throughout the treatment, your pulse and oxygen levels are measured by our anesthesiologist and the dental team.
After the procedure is complete: