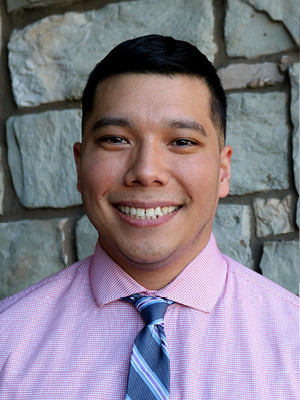 Dr. Ding is a graduate from Rowan University in 2010 with a bachelor of science in biology.  He later applied and was accepted into Temple University Kornberg School of Dentistry in 2012.  During his time at temple, he also participated in numerous dental charity events. Dr. Ding was selected amongst his Temple peers to travel to Haiti for a dental mission trip. He was a part of the Haiti Health Foundation and performed oral surgery in the rural area of Jeremie, Haiti.  After the earthquake in Haiti, their capability to provide quality medical care has been limited even after years later. Dr. Ding and his colleagues were the only dental providers the Haitian people would see for the entire year.  He found that this was an eye opening experience to help others who were less fortunate.
After dental school, he later pursued a one year residency at Monmouth Medical Hospital located in Long Branch, New Jersey. His residency at Monmouth Medical helped to further evolve his skillset and expertise.  At Monmouth Medical, he treated patients of all ages, including special needs and medically compromised patients in the operating room.
Dr. Ding is a lifelong learner and enjoys challenging himself. He traveled to Chicago, Illinois in the summer of 2017 to become invisalign certified. He is currently enrolled in a 300 hour AAID New York Implant Maxicourse located at St. Barnabas Hospital in the Bronx, New York.  Dr. Ding also enrolls to take continuing education classes. He is a member for the American Dental Association, Pennsylvania and New Jersey Dental Association.
Dr. Ding is also a very patriotic individual. He is a practicing dentist in the United States Army Reserve and has achieved the rank of Captain.  He believes it is important not only to serve the community but also his country.  He grew up from a strong military family on his mother's side.  His grandfather also served during World War II in the air force.  By being selected into the United States Army Reserve Dental Corp, he will be able to follow in his family's footsteps to serve this great nation.
In his free time, Dr. Ding enjoys watching hockey and baseball. He also lives a very active lifestyle such as playing racquet sports, swimming, going to the driving range and lifting weights at the gym.
One of Dr. Ding's favorite quotes is, "I am a great believer in luck and I find the harder I work the more I have of it."-Thomas Jefferson
Watch this short video about Dr. Ding.