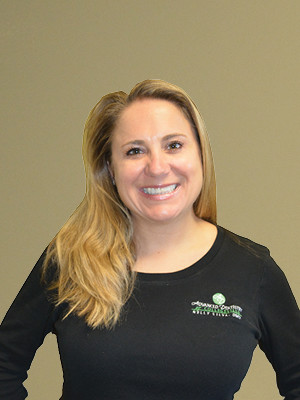 Meet our Dental Hygienist
Regina Branca, RDH – Dental Hygienist of Local Anesthesia / Periodontal Therapy
Regina received her Dental Hygiene Degree from Harcum College in 1996. She has been a team member at Advanced Dentistry of Collegeville since 2012.
Over her career, she has attended many continuing education courses and trained extensively at the prestigious Las Vegas Institute.
In her spare time , Regina enjoys running, reading and spending time with her family and friends. Regina lives in Oaks with her husband and two sons.