Meet The Doctor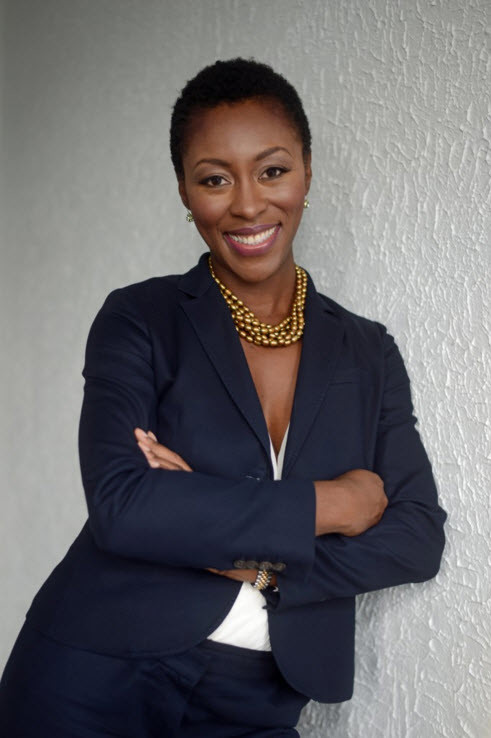 Nelly Silva, DMD – Collegeville Dentist
Dr. Silva received her dental degree from Temple University and is a graduate of the Las Vegas Institute for Advanced Dental Studies, the world-renowned postgraduate center for aesthetic and neuromuscular dentistry.
As a former TMJ/migraine sufferer, she searched for treatment options that would minimize the use of medication. This is when she discovered neuromuscular dentistry, and that through it she could help stop the suffering of many others.
Her extensive experience in the expanding field of dentistry, along with her hundreds of hours of continuing education each year in cosmetic, restorative and sleep medicine, allows her to stay abreast of all the latest techniques and treatment options for her patients. She is exceptionally well-qualified when it comes to creating smiles of outstanding health, and bases her practice philosophy on providing the most gentle and high quality dental care.
Her team attends nearly every educational course with Dr. Silva, ensuring the same level of commitment for the finest treatment of every patient. Every team member understands the importance of your experience. We believe that it is important to develop this relationship and strive to provide you with reliable, professional and friendly service.
Dr. Silva's professional affiliations include the American Academy of Craniofacial Pain, Academy of General Dentistry, American Academy of Cosmetic Dentistry, American Academy of Dental Sleep Medicine,  International Association for Orthodontics, Fellow of American Dental Implant Association, and DOCS (Sedation).